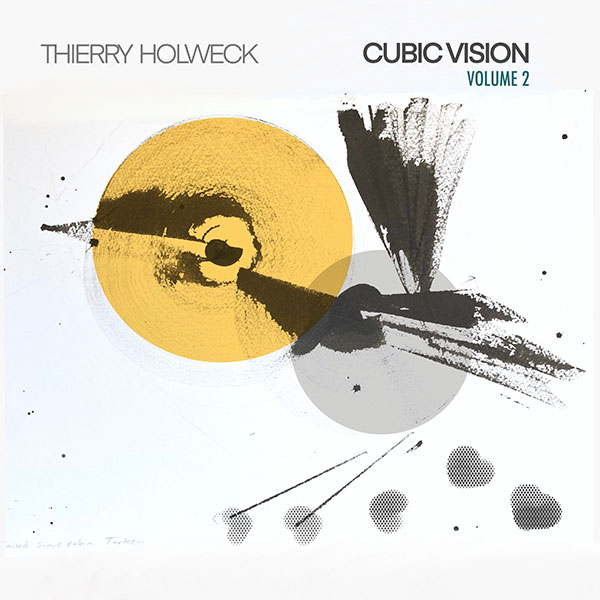 Cubic Vision volume 1 is the first release by Thierry Holweck on Ombrelle Concrète.
Cubic Vision volume 1 is a collection of modular sounds and field recordings captured in some of Lyon's most well-known and secret parks.
A modular picnic with all the essentials packed: a blanket, theremin, Moog and a well organised knot of cables are the ingredients for the delightful encounter between nature and electric sound. The aural performance of sticking an orb in a cube (or perhaps the other way round?). An emotive yet muted swirl of tone and texture is the existential.
All tracks were recorded live in 2021. No overdubs.
Thierry Holweck is a multi-instrumentalist, artist and composer based in Lyon, France. He is a former member of Panda Transport.