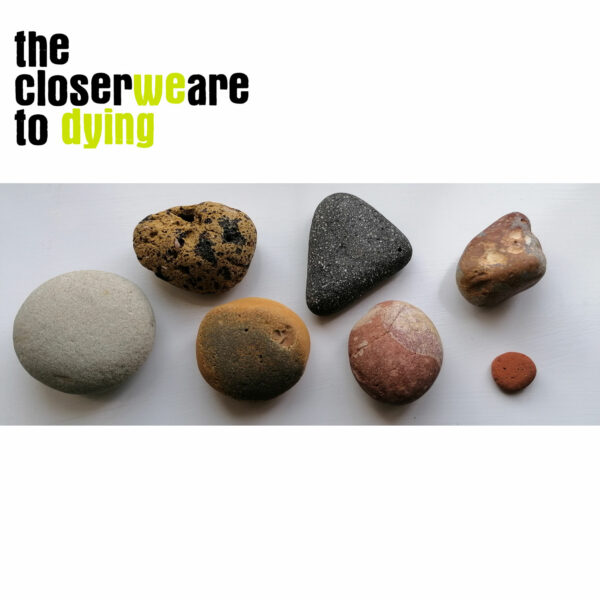 Songs of Social Distancing and Self-isolation by the closer we are to dying
Songs of Social Distancing and Self-isolation was written, recorded and produced during the forced lockdown of 2020 caused by the COVID-19 / Coronavirus pandemic.
Fortunately for me, I live by the sea, and was able to enjoy the tranquility of Reculver and a house on the Kent coast, while never forgetting the hardships that others faced without such space and freedom through such strange times.
There are seven songs in this collection – three full-length tracks and four shorter pieces inspired by my visits to Reculver Beach which acted as both inspiration and daily exercise for my dog Buckley and myself.
The songs reflect my thoughts, mood swings and deep concerns of how the Coronavirus pandemic was affecting both myself and my family; and trying to evaluate where this was going to leave us, our relationships and the whole world, forever.