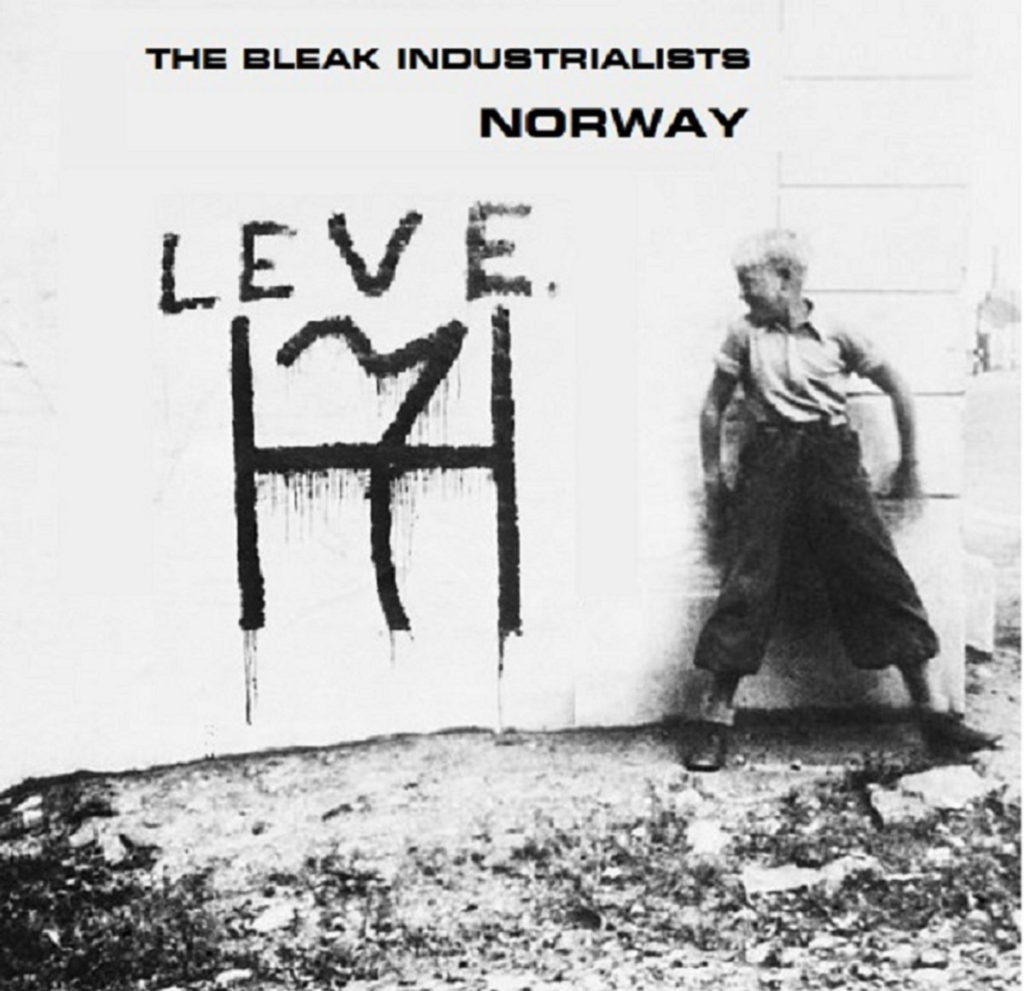 Norway EP by The Bleak Industrialists OM001
Norway EP by The Bleak Industrialists officially launching the new Ombrelle Concrète and is given the prestigious catalogue number: OM001.
Norway EP by The Bleak Industrialists is released as a digital download and a Limited Edition CD.
Inspired by a North Sea crossing to the Norwegian Fjords, the four pieces of Norway reflect on the landscape, people and history of Norway.
"Here I felt a sense of calm permanence and self reliance; a feeling that community and environment have existed and will exist for ever." explains Clive Smedley aka The Bleak Industrialist.
Clive Smedley has been creating thematic electronic music for several decades – from the early days of sound-on-sound with two tape machines and a couple of microphones, to four track tape and then digital. Working as The Bleak Industrialists since 2017, he is now creating pieces with a re-discovered freedom and clarity. Visiting Jazz, Classical and contemporary, horizons are wide and limits not found.
Tracklist:
NORWAY 1
NORWAY 2
NORWAY 3
NORWAY 4