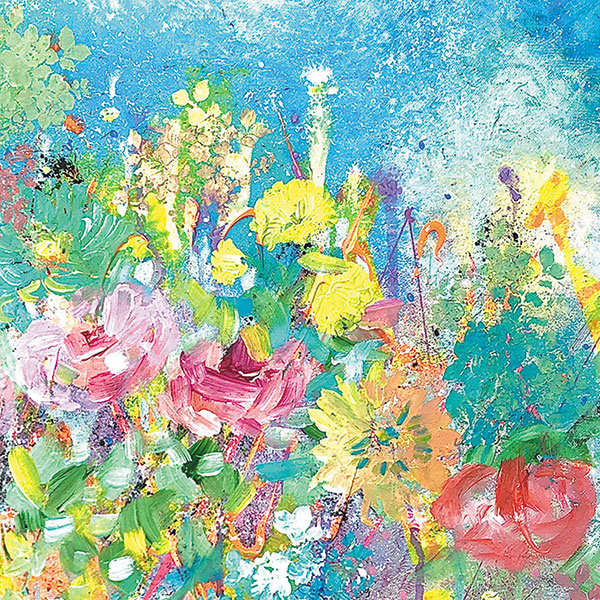 Life is Beautiful is the new album from the closer we are to dying
https://thecloserwearetodying.bandcamp.com/album/life-is-beautiful
Terry Lane's latest album under the closer we are to dying moniker is easily his most accomplished. It will released on 11th November as a Limited Edition CD & Download.
Building on his previous explorations in neo classical drones, Life Is Beautiful expands the sonic palette of these compositions to create a collection of tunes both meditative and unsettling.
The four parts of the title track call to mind last year's Promises collaboration between Floating Points and the late Pharoah Saunders while the glacial evolution of All Nightmares Begin In Dreams is reminiscent of the latter day orchestral work of Pauline Oliveros.
The cavernous spaces that contain the sparse Laraaji influenced piano melodies of Song for Amanda are the soundtrack to subterranean descent.  While Repetitions Around A Non-Existent Centre builds Zen percussion over a pulsing rhythmic core before the rise of a string drone.
Overall, a collection of hypnagogic soundscapes that no floatation tank should be without.
Ombrelle Concrète is a self-financed independent label run by three artists wishing to release interesting, thought-provoking, more different music.