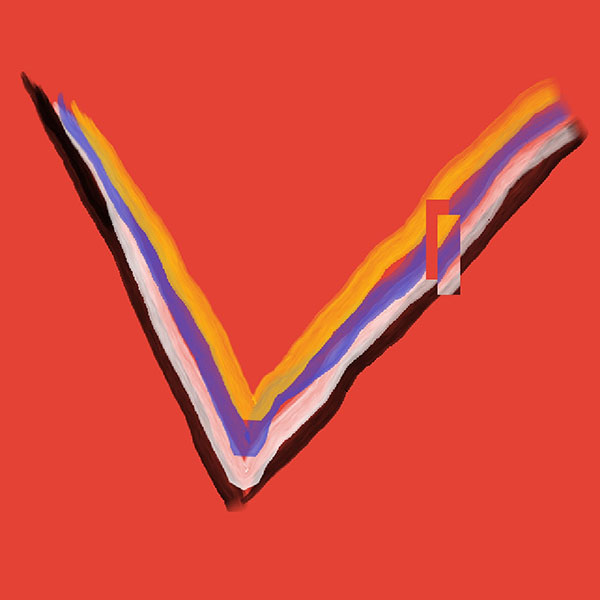 January Dry is the first of 12 monthly releases where Clive Smedley (The Bleak Industrialists) examines his own feelings and wider cultural influences.
We are all changed by the seasons emotionally and physically; and we behave differently at different times of the year.
January has traditionally been a time for change, for looking back on the old year and ahead to the new, for reflecting on mistakes and resolving to be better. In recent times it has become a time for abstinence and purification, albeit as temporary and short-lived as some of those old resolutions.
When asked about the music he produces, Clive says,
"The beauty is that when you complete a finished piece or even strike the first note, it is intrinsically "of you" and yet simultaneously owned by every single person that ever hears it."
In December, all 12 tracks will be released together on a Limited-Edition CD.
Listen. Buy. Download January Dry by The Bleak Industrialists.