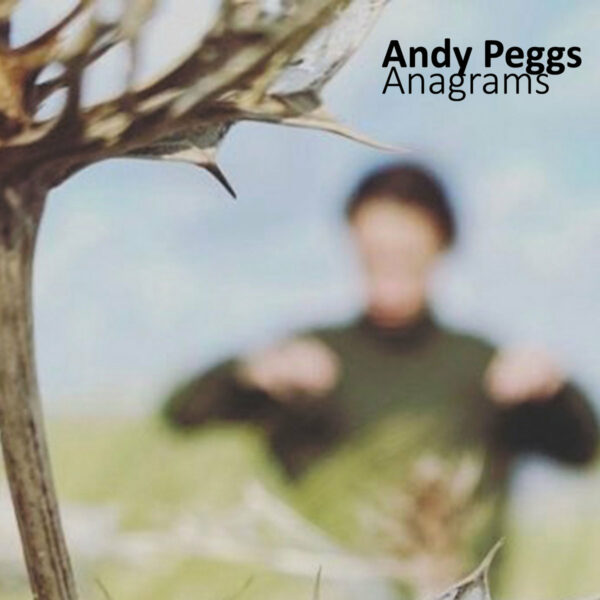 Anagrams is Andy Peggs' first release on Ombrelle Concrète.
Andy Peggs lives in north-west England. An electronic musician who is prolific, passionate and independent. Anagrams explores his passion for live improvisations, textures and melody. His philosophy dictates a natural fragility, searching for unique, synthetic and fleeting moments of temporary order. He still gets exciting searching for new sounds.
Anagrams will be released on Friday 30th September via download and very Limited Edition CD.
Pre-order and get a download of Winter Light now and receive the full album on release.