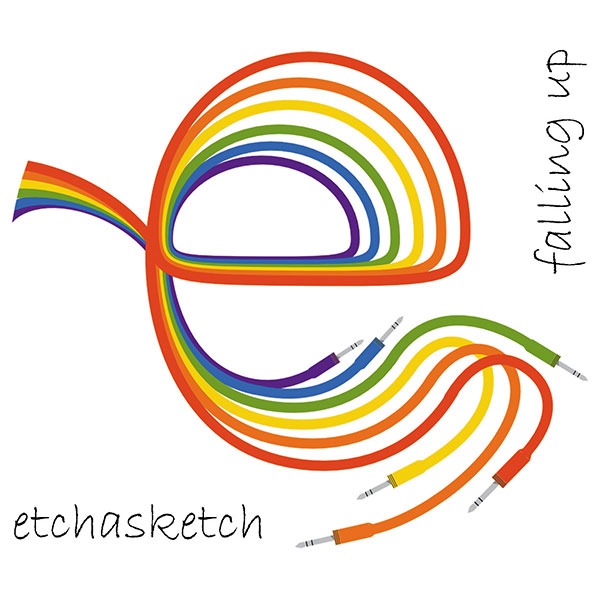 Falling up is the new album from etchasketch
https://etchasketch.bandcamp.com/album/falling-up
Falling Up is the new album from modular synth artist Rob Dickson aka etchasketch.
The album is a meditative collection of contemplative ambient gamelan, unsettling drones and moments of glitch that evokes a combination of electronic modular synth atmospheres and world influences that deserves to be heard by a wide audience.
Continuum starts the album with a digital ambient Gamelan vibe that recalls Fourtet's more contemplative moments. Droplets of percussive strings that grow more insistent are undercut by melodic shimmers.
Just Too Late continues the understated atmosphere but with an unsettling drone played out behind a glitch hop rhythm, before a gentle synth line bubbles to the surface.
As Malicious Drums begins, a 1970's era Tangerine Dream synth steps out hesitantly into the world before a pulsing kick/snare combination lead out a slow bass groove. While No Words uses dropouts and glitches against a background of probing synth lines.
Not Ready evokes Vangelis circa China contrasting Take Two where a detuned early warning emerges into the haze of a fading sunset, melancholic release. This is music Craig Armstrong would be proud of.
Falling Up is the first release on Ombrelle Concrète by etchasketch. He lives in Colwyn Bay, North Wales.
Falling Up is available as a Limited Edition CD & download.